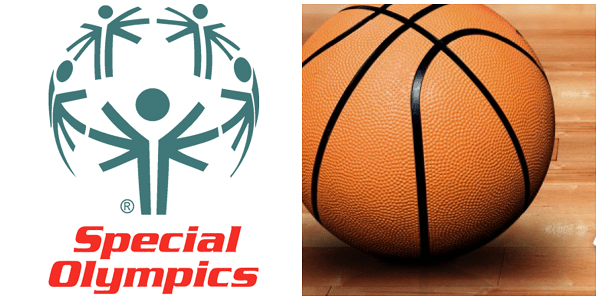 DRAFFENVILLE, KY – The Marshall County Special Olympics basketball program will be hosting its 4th Annual "Holiday Classic" basketball tournament next weekend. The two-day event starts at 5:30 pm on Friday, Dec. 9, and at 8 am on Saturday, Dec. 10 at Marshall County High School.
This year's lineup includes 30 teams from Kentucky and Illinois. Admission is free and the public is urged to attend.
For more information or to volunteer, contact Jonny Byrd at 270-252-4672.