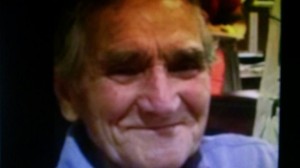 A GOLDEN ALERT has been lifterd for 83-year-old Chester Vied of Dyke Road in Briensburg.
Vied was found safe in the Briensburg area, and is back with his family.
At the time of the report, Vied was last seen st his home around 1:00 pm and may be driving a 1984 Ford 250 Super Cab truck, blue and white in color.
He was last seen wearing a brown flannel shirt, jeans, a Carhart jacket and camouflage hat and suffers from dementia.
The Marshall County Sheriff's Office appreciates the community's support in searching for Mr. Vied.