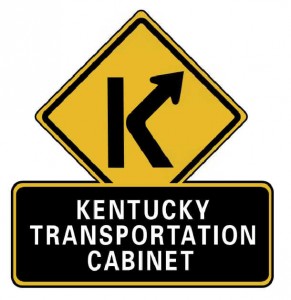 With permission of the US Coast Guard, some river traffic is starting to move on Kentucky Lake where the main navigation channel remains blocked by equipment used to set the main span on the New Eggners Ferry Bridge.
However, the main channel remains closed.
After discussions with the Coast Guard yesterday morning, some smaller commercial tow boats will move through the construction site with the assistance of a helper boat provided by Johnson Brothers Construction, the main contractor on the bridge project.
The contractor granted approval for personal fishing and pleasure boats to travel through the work site yesterday. The contractor urged boaters to use appropriate caution when in the construction area.
Work continues to clear jacking towers and barges used for placement of the 5.1 million pound main arch on Tuesday.