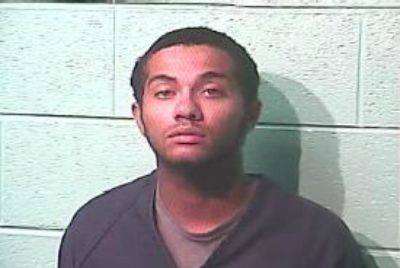 JONATHAN CREEK – Marshall County Sheriff's deputies charged a Paducah man with attempted murder related to an investigation that began last week.
Jalen C. Yarber, 20, was lodged in the Marshall County Detention Center due to the charges. According to the Sheriff's Department, deputies received information from their counterparts in McCracken County that he was angry with his girlfriend. McCracken deputies warned Yarber was on his way to the Jonathan Creek area with a gun.
Deputies found Yarber in the area with a loaded rifle and handgun last Thursday. Deputies believe he had traveled to his girlfriend's home with the intent of shooting her.
According to his booking sheet, he also faces charges of second offense DUI and for having a bench warrant.