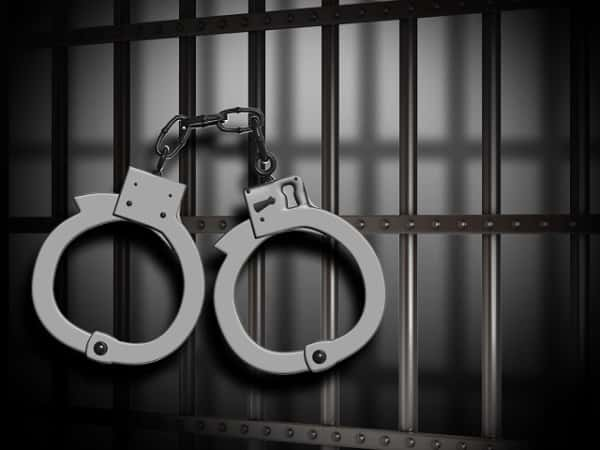 DRAFFENVILLE – On Saturday, August 22nd, Marshall County Deputies Jeff Daniel and William Strader responded to the Draffenville Laundromat  on Vine Street in reference to a report of a male subject slumped over the wheel of a parked vehicle.
Upon contact with the subject, he had a hard time waking up and was unsteady on his feet when exiting the vehicle. The subject did not have his drivers license and gave the deputies permission to look inside the vehicle. On the console in plain view was a box that contained a syringe and packets.
Detective Don Tidwell arrived and tested the packets and the syringe which tested positive for 1.2 grams of methamphetamine and .10 grams of heroin.
Zachary B. Burkeen 24, of Murray, was arrested and charged with Operating a Motor Vehicle Under the Influence, Possession of Controlled Substance 1st Degree and Possession of Drug Paraphernalia. Burkeen was lodged in the Marshall County Detention Center.