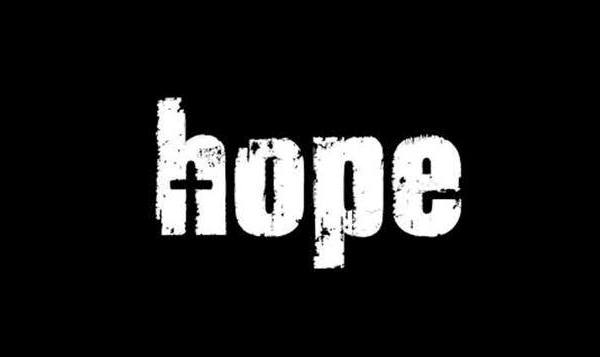 I spent a day at the City Museum in St. Louis recently and had a blast with some sweet teenagers.  One of my favorite parts of this outrageously fun place was the roof of the ten story building.  The ferris wheel and school bus dangling off the side were hard to beat but the best part was standing beside the huge slide and watching the kids and adults descend.
The beginning of the slide was great. The people were laughing and smiling but about half-way down panic set in.  Eyes widened and shocked flashed across their faces. They were sliding so quickly that they were no longer in control and by the looks they were giving, it was terrifying.  I couldn't help but be amused when I realized that every single person, regardless of age, reacted the same way. But almost as quickly as it started, the ending would come and the smiles would return.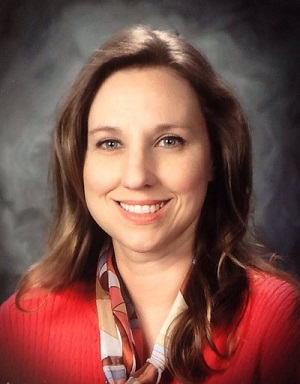 Too many people are living in the middle part of the slide. Life is spinning out of control. There's nothing to hold on to. They don't know what to do so they panic. Like the people speeding down the big slide, they find themselves in the middle of something they weren't prepared for and they give in to terror. They are afraid and hopeless.
Our job as followers of the Christ is to offer that hope. Sadly though, we seem to have baptized our buildings and expect people to come to us. And then wonder why the church isn't growing. However, nowhere in the Bible does Jesus say to build a nice place and then wait for people to enter. We have been instructed to go.
It's time to tell our neighbors about Jesus. It's time to step into those uncomfortable places such as the neighborhood we usually avoid or the one we're completely unaware of.  It's time to meet new people.  It's time to build bridges. It's time to broaden this story.  So, let's do it together.
On Thursday, August 13 at 6 o'clock at the main building at Mike Miller Park, a group of Marshall county folks from several area churches with a passion to bring hope to our community are going to meet and discuss ways we can help our neighbor. I hope you'll attend.
Feel free to contact me by email if you have questions or join the One Hope (Marshall County) Facebook page. And above all else, pray that this will be done in the name of Jesus and to the glory to God.
---
Paula Harrington is the mother of five children and resides in Calvert City. She is compiler and editor of the books, Once Upon a Bible Class, A Common Bond and A Sunday Afternoon with the Preachers' Wives. Her work has appeared in Christian Woman magazine, the Christian Chronicle newspaper and numerous other sites and websites. When she's not teaching at one of Marshall County's finest schools, she's helping her family at the Calvert Drive-in Theater (and by helping, she means eating the cheeseburgers). She can be contacted at  harringtonseven@yahoo.com