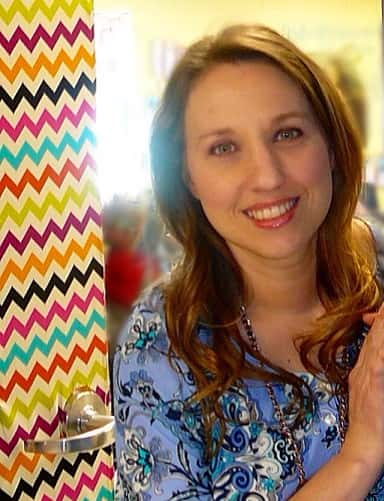 I just returned from David Lipscomb University's Summer Celebration. Folks from all over the country were in and not only was I able to hear encouraging and powerful lessons, it was wonderful to visit with friends I hadn't seen in ages. I look forward to this yearly trek to Nashville for so many reasons but the biggest one is the relationships that are either made or strengthened while there. I am so thankful for this opportunity because I nearly missed out on it.
Twenty five years ago, I was a rebellious teen who took turns living with friends before eventually moving to the big city. Dad had lost his battle with ALS ten years before and mom was struggling with her own demons. One Sunday night I received the call that mom had died in a car wreck.
Not long after the Western Kentucky funeral, I was back in Nashville. The days were blurring into the next and I was pretty much a lost teenage cause. One evening I received a phone call from a sweet friend of the family. She told me that arrangements had been made for me to attend David Lipscomb University on a full scholarship. I thanked her, put the phone down and never called her back. My heart and soul were too broken to understand or accept the offer.
Instead of allowing my trips to Lipscomb to remind me of what I gave up, I always like to think about how God redeemed that loss. I still have friends there. I still have relationships that lead me closer to Heaven. I'm still blessed to sit at the feet of godly men and women.
We all have regrets but they don't have to speak louder than God's redemption. Flip through the Bible and you'll meet several God followers who made disastrous choices. And you'll see something else, every time they turned back to God; he took those regrets and exchanged them for something better.
Despite the poor decisions you've made, large or small, don't let them define you. God doesn't. He can take your bad choices and still bless you with good ones. All you have to do is give yourself to him. All of you. Your good choices and your bad. Your past and your present. Your coming and going and he will watch over you (Psalm 121:8). Nothing you have done can shock him.
The Devil wants you to stay in your dark, broken place. He knows that if he can strand you there you'll let the consuming guilt keep you from God but your Father is waiting to take your guilt and regrets off  your hands. Let him and once your hands are empty, let him replace them with his blessings. Let go and let the God who redeems your regrets redirect your life.
 I lift up my eyes to the mountains, where does my help come from? My help comes from the Lord,
the Maker of heaven and earth.  He will not let your foot slip. He who watches over you will not slumber; indeed, he who watches over Israel will neither slumber nor sleep. The 

Lord

 watches over you, the Lord is your shade at your right hand; the sun will not harm you by day, nor the moon by night. The Lord will keep you from all harm. He will watch over your life; the 

Lord

 will watch over your coming and going both now and forevermore.  -Psalm 121
---
Paula Harrington is the mother of five children and resides in Calvert City. She is compiler and editor of the books, Once Upon a Bible Class, A Common Bond and A Sunday Afternoon with the Preachers' Wives. Her work has appeared in Christian Woman magazine, the Christian Chronicle newspaper and numerous other sites and websites. When she's not teaching at one of Marshall County's finest schools, she's helping her family at the Calvert Drive-in Theater (and by helping, she means eating the cheeseburgers). She can be contacted at  harringtonseven@yahoo.com