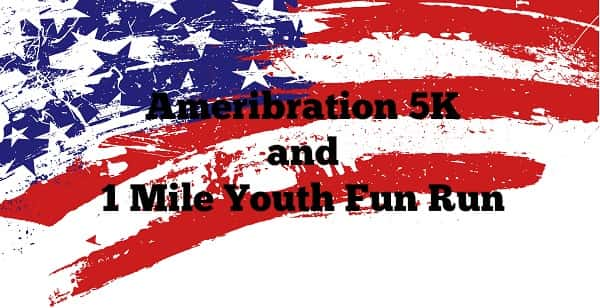 CALVERT CITY – Calvert City will host the annual Ameribration 5K and 1 Mile Youth Run on Saturday, June 27th, as part of their Ameribration Celebration.
Headquartered at the Calvert City Civic Center, the 5K begins at 8:00 am followed by the 1 Mile Youth Run at 9:00 am.
On-site registration and packet pick-up will be held 6:30 – 7:40 am.
Sign-up by June 19th and save $5 off the registration fee.
Proceeds to benefit students and families in need of food, clothing and school supplies through the local Family Resource and Youth Services Centers.
Click the link for a printable registration form. Ameribration 5K Registration Form