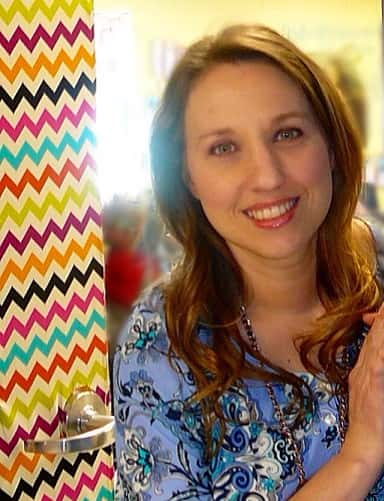 Sometimes God blesses us in wonderful, joyous ways. But sometimes we're blessed at a breaking point. That is the best and worst of blessings. That's the moment when all our aches, pains & drama diminish and we're reminded that life is fragile and short and it's more important to love than to gripe and complain about what we don't have or how someone treated us or didn't treat us. And we realize that nothing else matters except holding onto the hand of God and loving others.
I came to one of those places recently as I spent some time with a child living with terminal cancer. Seeing the smile in those beautiful eyes and hearing the melodious tone in her voice reminded me that love wil

l out-live all of us. I've sat at the feet of other great people of faith who have spoken on personal tragedy and grief and saw how our Heavenly Father never left them even when others did and all hope seemed lost. I love the way they refuse to surrender to the turmoil of life and press onward despite the struggles and pain. I appreciate how they continue to love the least of these when their own heart is in pieces.
At the end of a dark, trying day love still reigns. So, choose to love those you are around daily, those you
drive around, play around, Facebook with, 

Tweet with,

 

agree with

 and

disagree with. Those who have loved you and those who have hurt you. Those who live, love and sin differently.
Thank God for the good blessings but don't turn on him when the difficult ones come. Those are the ones that will bring us closer to him and that is exactly where we all need to be.
---
Paula Harrington is the mother of five children and resides in Calvert City. She is compiler and editor of the books, Once Upon a Bible Class, A Common Bond and A Sunday Afternoon with the Preachers' Wives. Her work has appeared in Christian Woman magazine, the Christian Chronicle newspaper and numerous other sites and websites. When she's not teaching at one of Marshall County's finest schools, she's helping her family at the Calvert Drive-in Theater (and by helping, she means eating the cheeseburgers). She can be contacted at  harringtonseven@yahoo.com