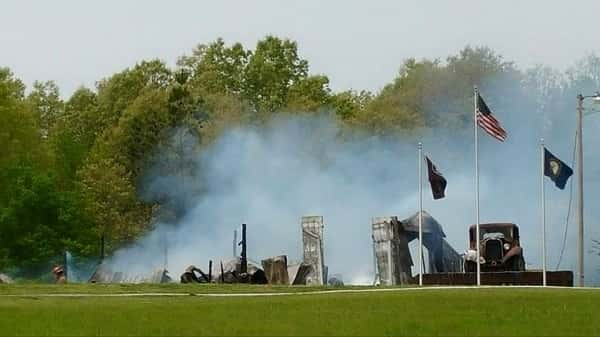 HARDIN – Following the massive explosion at the SIlver Trails Distillery on Friday, two workers, 40 year-old Jay Rogers and his assistant, 26 year-old Kyle Rogers were seriously injured and airlifted from the scene. A charity fund is being established by Kentucky Distillers Association to help raise funds for the both Jay and Kyle.
Donations can be made at any CFSB location. For more information, call (270) 527-6034. Additionally, a fundraising event has just been organized by Necey Sham of Glenns Creek Distillery and Wes Henderson of Angel's Envy for May 8th in Bardstown at The Rickhouse Restaurant And Lounge on Xavier Drive.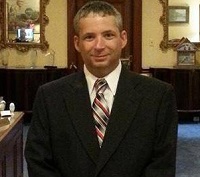 See the event page on Facebook for more information: https://www.facebook.com/events/1554808831453380/
In a personal letter drafted to social media fans, Silver Trails Spokesmodel Amanda Powell said today, "Around mid morning on Friday, April 24, Silver Trail Distillery experienced what appears to be a massive equipment failure which resulted in the distillery burning to the ground.
"Second Distiller Jay Rogers & his Assistant Kyle Rogers suffered serious injuries & are now being cared for at Vanderbilt Hospital. We will have more information available as the investigation continues. "In the meantime we ask for everyone to please pray for Jay & Kyle & also for Master Distiller Spencer because his anguish & sorrow has not yet found its depth.
Powell says family members report Kyle has suffered burns on 86 percent of his body and Jay, suffered burns covering 80 percent of his body.
For immediate inquiries please contact Eric Gregory with the Kentucky Distillers Association. "There has also been an account set up for Jay & Kyle at CFSB for anyone who would like to help them. Please continue to pray for our whole Silver Trail family," said Powell.