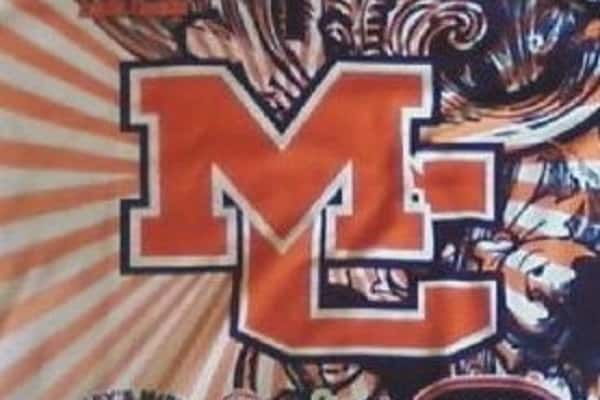 GILBERTSVILLE – Muhlenberg County placed four teams in the top six in the March 28th Murray State Open High School Fishing Tournament at  Kentucky Dam Marina. Muhlenberg's Nathan Flener and Brandon Payne captured 1st place with five fish weighing in at 18 lbs. 6 ozs. earning a $4,000 scholarship to Murray State.
Marshall County's Adam Fitch and Kody Burdett placed 7th with four fish weighing in at 13 lbs.
Also placing for the Marshals in 24th was Colton Story and Peyton Porter with two fish weighing in at 5 lbs. 1 oz, 26th place went to the team of Barrett Washburn and Austin Wade with two fish at 4 lbs. 6 ozs. and in 42nd place with one fish at 2 lbs. 3 ozs. was the team of Tyler Lancaster and Dakota Oglesby. Also fishing for the Marshals was the duo of James Gibbs and Bailey Napier.
The Bass Fishing Team kicked off their season on March 14th at the Calloway County High School Froggyland Bass Fishing Classic.
Austin Wade and Barrett Washington came in with the best place for the Marshals in 8th with three fish weighing in at 11 lbs.
Gavin Grant and Colin Howell placed 10th with a three fish weight of 8 lbs. 2 ozs.
The Kentucky State Championship will be held on April 11th at Lake Cumberland out of the Conley Bottom Marina in Monticello, Ky.
Marshall County will compete on April 18th in the KHSAA Region 1 Championships on Lake Barkley out of the Kuttawa Harbor.