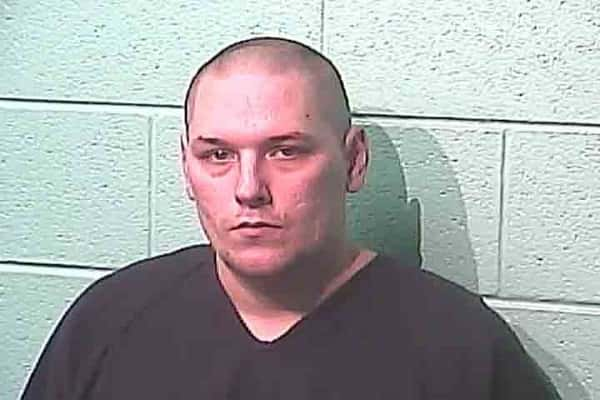 HARDIN – The six month old child found unresponsive in a bathtub last week has succumbed to his injuries after surviving nine days after being airlifted to Kosair Children's Hospital in Louisville.
According to police reports, the child had been left in the care of his father, 30 year-old John Mikulich, while his mother was at work when the incident occurred. When authorities arrived on scene at Hardin's Hilldale Apartments, they discovered Mikulich to be under the influence of an intoxicating substance.
He stated he had no idea how the infant ended up in the bathtub and was noted to have been "falling asleep" during an interview with police. The infant was treated at the scene and transported to Marshall County Hospital where he was reported to be in critical condition before being airlifted to Kosair. He lost his battle for life yesterday afternoon.
Mikulich is expected to appear in court today where new charges will be likely, including the possibility of second-degree manslaughter or first-degree assault. The decision as to what charge is brought forward will likely be a combined effort between law enforcement and the Commonwealth Attorney's office.
We will bring you more information as this story unfolds and new charges are brought forth. Mikulich was originally charged with wanton endangerment and criminal trespassing for being on grounds at the Hilldale Apartments where he was previously barred.