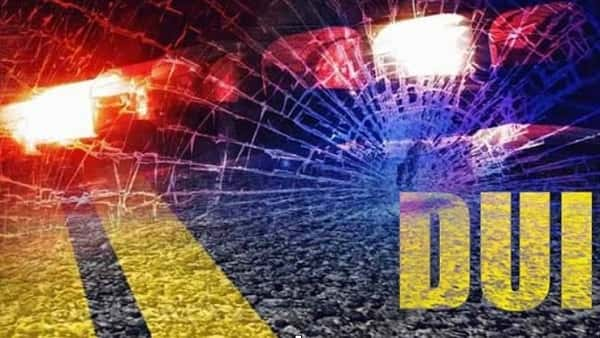 MARSHALL COUNTY – A Benton man has been arrested for DUI and drug possession after authorities say he nearly caused a head-on collision on Tuesday.
According to police reports, detectives with the McCracken County Sheriff's Office and Marshall County Sheriff's Office conducted a traffic stop on a vehicle that was seen "weaving" in traffic before nearly hitting another vehicle head-on while traveling on US Highway 68 west.
Detectives discovered the operator of the vehicle, Monte Clark, to be under the influence of some type of drug and found several syringes, digital scales, bath salts, methamphetamine and drug paraphernalia during the traffic stop.
Detectives arrested and charged Clark with operating a motor vehicle under the influence of alcohol/drugs 1st offense, possession of controlled substance 1st degree 1st offense-meth, possession of synthetic drugs and possession of drug paraphernalia. He was lodged in the Marshall County Jail.
This follows a similar incident on Saturday along the same roadway where a driver, arrested for being under the influence of a drug, had been seen crossing the center line before finally hitting another driver head-on.
And while incidents like this seem to occur more often than not, according to statistics from a traffic study conducted by the University of Kentucky and the Kentucky Transportation Center, of the 801 per-year annual average of traffic collisions in Marshall County from the years 2009-2013, only five percent were alcohol related and only two percent were drug related.
Click the following link to see the complete study: UK Traffic Study