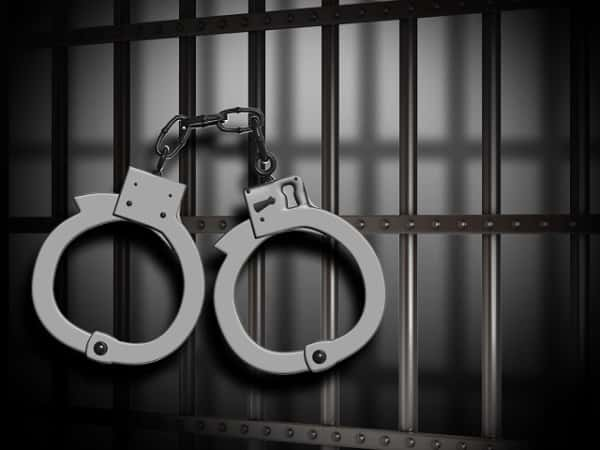 HARDIN – A Hardin man has been arrested for wanton endangerment and criminal trespassing after his six month old son was found unresponsive in a bathtub Saturday night.
Emergency responders were called to the Hilldale apartments last night just before 9 p.m. Marshall County Deputies Cory Curtner and Barry Howell arrived where 30 year-old John Mikulich was identified as the father and caregiver of the infant, along with a two year-old that was also at the residence.
Mikulich admitted he had been living in the apartment with his fiancé and 2 children. Mikulich had been left to supervise the children while the mother was at work and appeared to be under the influence of some type of intoxicating substance.
Deputies report the suspect had slurred speech and kept falling asleep during the investigation. Mikulich stated that he had no idea how the infant ended up in the bathtub. The Infant was treated at the scene by the Marshall County Ambulance Service, then transported to the Marshall County Hospital. The child was later flown to Kosairs Children's Hospital in critical condition
Mikulich had previously been trespassed from Hilldale apartments and was not supposed to be on the property and he admitted having knowledge of that. The Marshall County Sheriff's office was assisted by the Benton Police Department. The investigation is ongoing at this time.