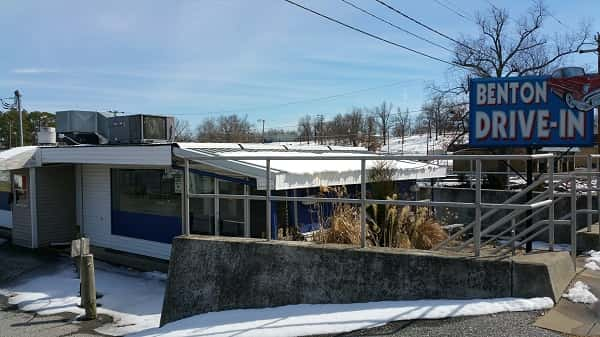 BENTON – The Benton Drive-In will soon be under new management, with the owner saying he plans to blend past favorites with current cravings for a whole new dining experience.
Larry Whitt, co-owner of Magic Valley BBQ, purchased the business last week and says he is excited about the new venture – adding that he has big plans for the iconic locale that has been such a familiar part of Benton's history.
Located right across from the Benton's H.H. Lovett Park and the city pool, the Benton Drive-In has served up their famous 'Dairy Bar' type offerings for years, open during summer months and closed during winter. It's a place where many locals say they have cherished memories of family time and good food shared around the picnic table.
Now Whitt says he plans to merge the old with the new, adding some of Magic Valley's favorites to the 'cheeseburger and fries' type menu  – from made to order shoulders and Boston butts to sandwiches and their famous sloppy taters, locals will be able to get the best of both worlds all in one easy-to-access location.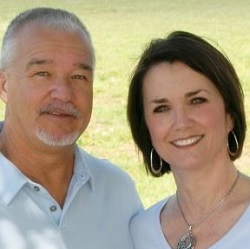 "It will be a few weeks before the transfer of the property is complete," Whitt said today. "While there is not a lot of room for expansion, one of the first things I want to do is screen in the picnic tables in the outdoor eating area and do some things inside cosmetically."
While he said the original menu offerings won't change much, there will be a new focus on offering the freshest products available and a few special menu additions that for now, Whitt is keeping secret. "All I will say is that you won't be able to find these items anywhere else locally."
A few changes will also come in the form of expanded hours of operation with Whitt saying they will be open on Sunday and possibly extending their end-of- season date through November.
"We do a lot of business around the holidays – especially at Thanksgiving Whitt said of Magic Valley. "I would like to see us open so we can accommodate those customers better during that time of the year as well as keeping the Drive-In open a little longer."
If all goes well, Whitt says he would like to see a mid-April to early-May opening but says that will depend greatly on the time needed to complete the property transfer. Also still on the table is whether or not the Drive-In will be receiving a name overhaul.
While several details are still up in the air, one thing seems certain – Whitt hopes to bring new life to this well-known and established business located in the heart of the community – ensuring more memories are made for the next generations to come.