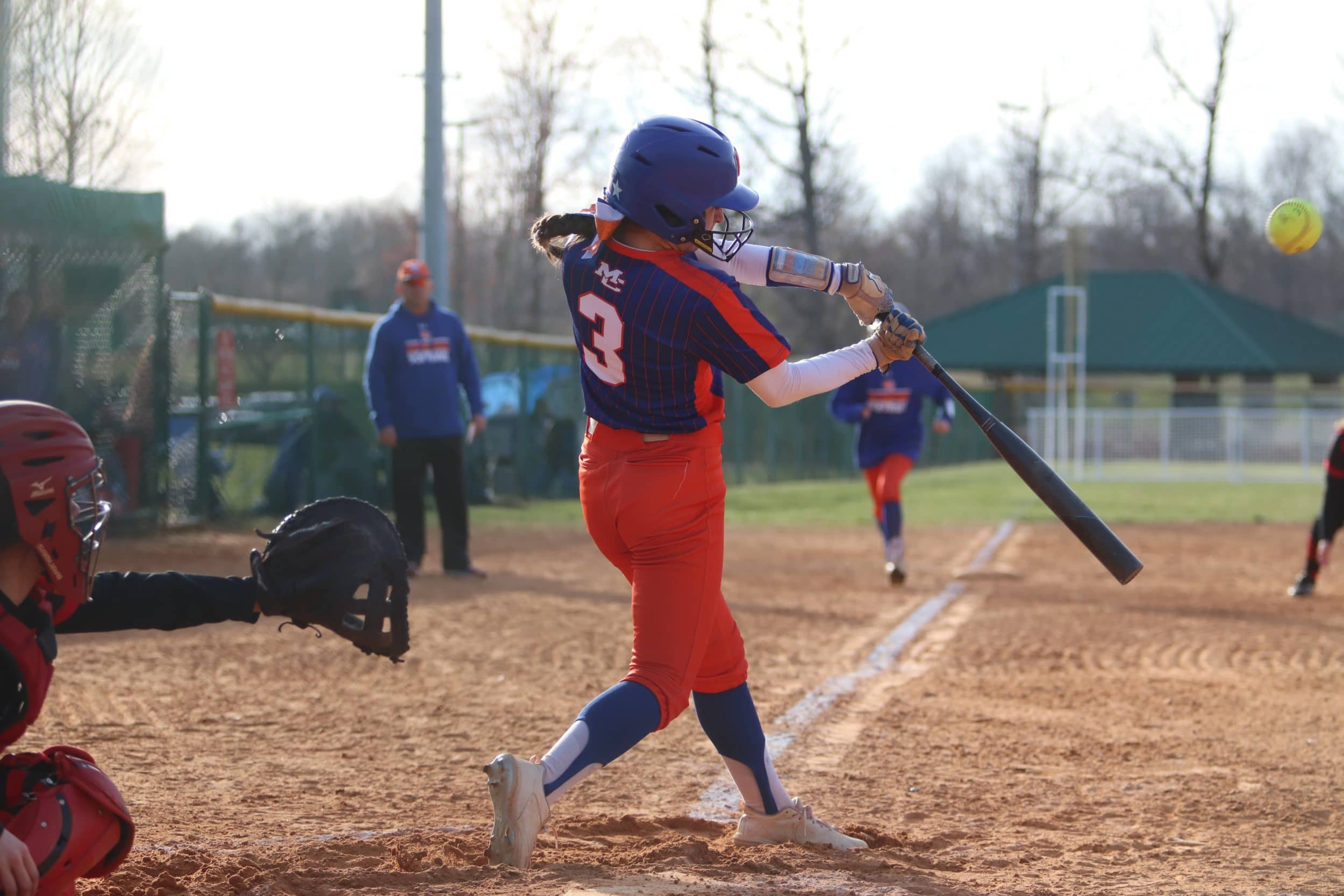 Marshall County's Lady Marshals defeated Christian Fellowship 18-0 on Monday at the Lady Eagles home field at Mike Miller Park. The win over three innings came on 22 hits and no errors.
They were led at the plate by Marin Oakley who was 3-for-3 with three RBIs, Allicen Harris 3-for-4 with two RBIs and Merriel Jackson 3-for-4 with two RBIs among 12 players who recorded hits. Harris picked up the win, allowing two hits, no runs and striking out five over the three innings.
Two hits by the Lady Eagles came from Jayden Jackson and Gracie Howard.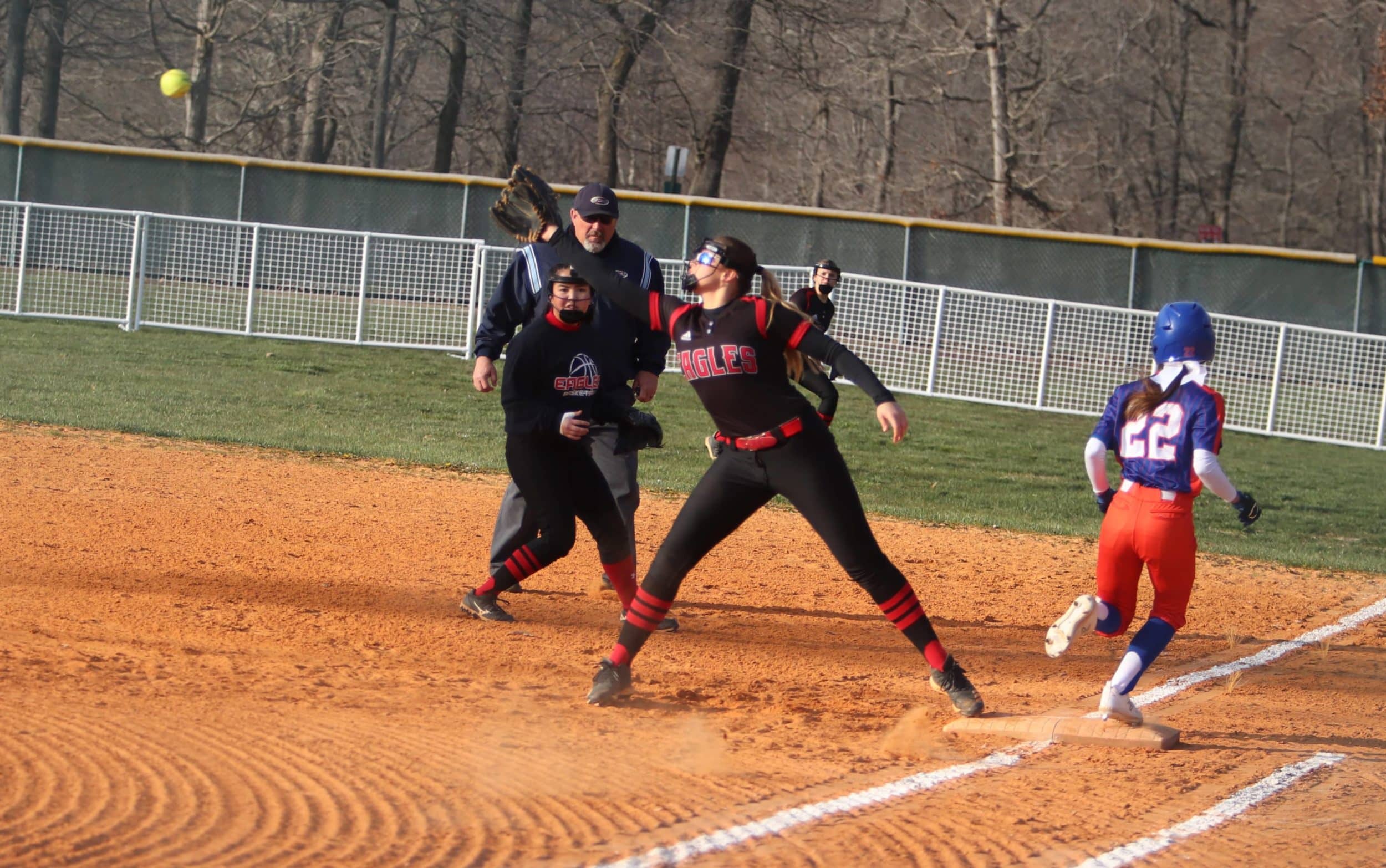 The Lady Marshals improve to 4-1 after a 6-3 loss on Friday to Madisonville-North Hopkins and a 11-7 win on Saturday over Ballard Memorial.
Anna Vasseur, Morton and Henson all hit doubles in the loss to Madisonville and Harris hit a home run, but it wasn't enough to hold off the Lady Maroons. Both teams had seven hits but the Lady Marshals recorded four errors. Harris struck out six batters while allowing seven hits and six runs in the loss.
They followed up their first loss of the season with Saturday's win over the Lady Bombers on 14 hits. Gracelyn Darnall pitched the 7-inning win. She struck out five, allowed nine hits and seven runs. Harris hit a home run for the second straight game and also recorded a double and batted in four runs. Henson, Darnall, Jackson and Morton all hit doubles and Vasseur and Chloe Coursey each recorded triples.
Marshall    1  12  5  x  x  x  x   18 22 0
CFS               0  0  0  x  x  x  x    0  2  5
Marshall (4-1): Morton 1/2 (2B, 3 RBI), Reynolds 1/1 (RBI), Vasseur 2/3, Cavitt 1/1 (RBI), Harris 3/4 (2 RBI), Darnall 2/3 (2B, 2 RBI), Terry 1/1, Henson 2/3, Poole 1/1 (RBI), Jackson 3/4 (2 RBI), Oakley 3/3 (3 RBI), McLeod 2/3 (2B, 2 RBI)
CFS (1-3): Jackson 1/2, G. Howard 1/1
Marshall: Harris 3.0 (2 hits, o runs)
CFS: Jackson 3.0 (22 hits, 18 runs)