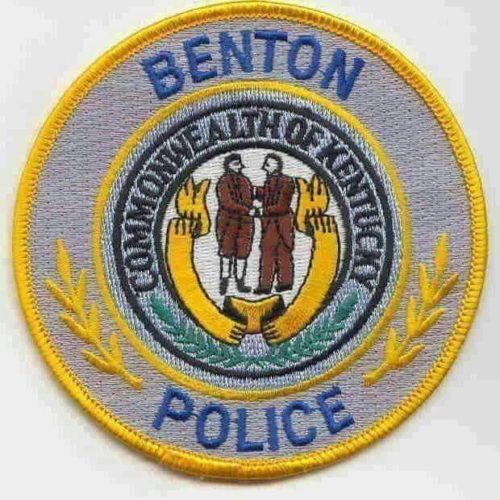 From the Benton Police Department Facebook page:
On Saturday 2/20/2021 around 0550, an individual was dropped off at the Benton Community Building for use in the warming center. Around 0730 he began causing damage inside the building. Officer Hampton arrested William H. Collins of Benton charging him with Criminal Mischief 1st Degree. At this time the city is still assessing damage to determine if the building can remain open or will need to be shut down temporarily for initial repairs.
Around 10 A.M. Mr. Collins was released from Marshall County jail.
Around 1:00 P.M. Officer's Hampton and Cole responded to Marcella's Kitchen for a burglary. No one was on scene when officer's arrived. Upon later information, it was determined that the person drove a vehicle into the front doors to gain entry into the building. Substantial damage was also caused inside the building and kitchen area.
Around 1:45 P.M. Officer's Moore and Hampton responded to Select Auto Sales for an attempted theft of a vehicle. Mr. Collins was located by officer's attempting to steal another vehicle from Collier Funeral Home and was subsequently arrested. Mr. Collins was charged with 2 counts of attempted Theft of Motor Vehicle over $10,000. Thru investigation it was determined he was also the person that caused damage and broke into Marcella's Kitchen. He was charged for Burglary 3rd Degree and Criminal Mischief 1st Degree and taken back to Marshall County jail. Additional charges may be pending due to further investigation.