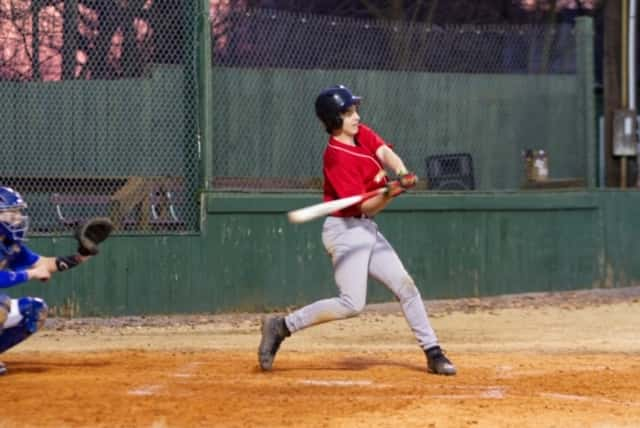 Mikey, a catcher an outfielder for Christian Fellowship, is one of two seniors slated to play this spring for the Eagles baseball team. He has been with the team since their return to competition three years ago. According to Head Coach Matt Fletcher, "Mikey was extremely versatile and played several positions".
His junior season, Mikey had 11 hits including four doubles, 10 RBIs and scored eight runs. He finished his baseball career with a .315 batting average.
Mikey plans to pursue a career in Real Estate.