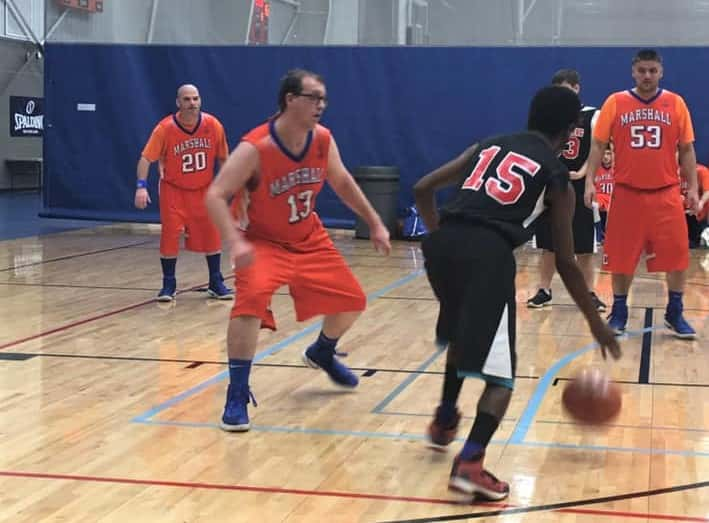 Marshall County Special Olympics Basketball has three teams this season and all three played in last weekend's 2020 Special Olympics Region 1 Tournament in Bowling Green. Marshall 1, Marshall 2 and Marshall 3 joined over 30 teams competing for a chance to advance to the state tournament in March.
Last season, Marshall 1 finished state runner-up but won't appear in this year's state tournament after losing to a higher ranked team in the regional tournament. The team will make the trip and participate in the Skills Competition that runs in conjunction with the state tournament.
Marshall 2 won their eighth straight Region 1 title, beating Muhlenburg 41-33 and Christian County 32-19 in the championship game, in two really close contests that were both tied going into the four quarter. They will be aiming for their fourth state title.
In their first season, Marshall 3 won their Region 1 Tournament, beating Bowling Green Force 30-17 and the Murray Rockets White 19-13 in the championship game.