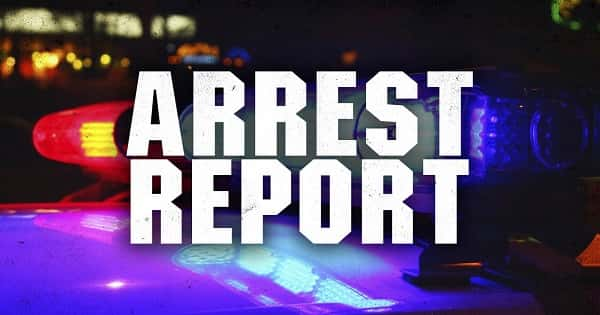 Joel E. Bickerstaff, 53, of 1505 County Farm Road, Wickliffe was arrested on September 06, 2019 for receiving stolen property under $500.
Shannon Lynn Edwards, 42, of 115 Mimosa Lane, Paducah was arrested on September 07, 2019 for DUI 1st offense. She was also charged with reckless driving and possession of an open alcoholic beverage container in a motor vehicle.
Jerusha S. Marshall, 44, of 119 Hummingbird Lane, Gilbertsville was arrested on September 08, 2019 for theft by unlawful taking/shoplifting under $500.