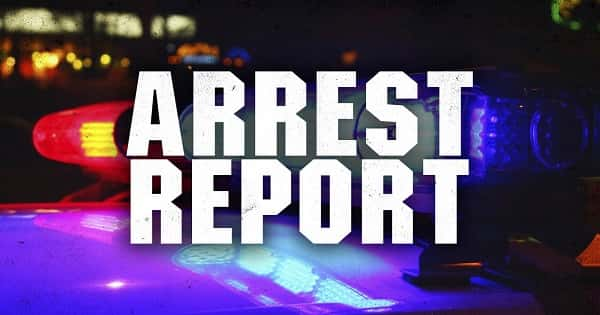 Paul Edward Driskill, 55, of 752 Paradise Road, Grand Rivers was charged on June 05, 2019 with alcohol intoxication in a public place.
Harvey Van Buren Bolds, 20, of 2716 Goodman Street, Paducah was charged on June 08, 2019 with possession of marijuana, no registration plates, no registration receipt, and failure of owner to maintain required insurance
1st offense.
Kara Nancie Cartwright, 41, of 41 South Alabama Street, Calvert City was arrested on June 08, 2019 for DUI 2nd offense.