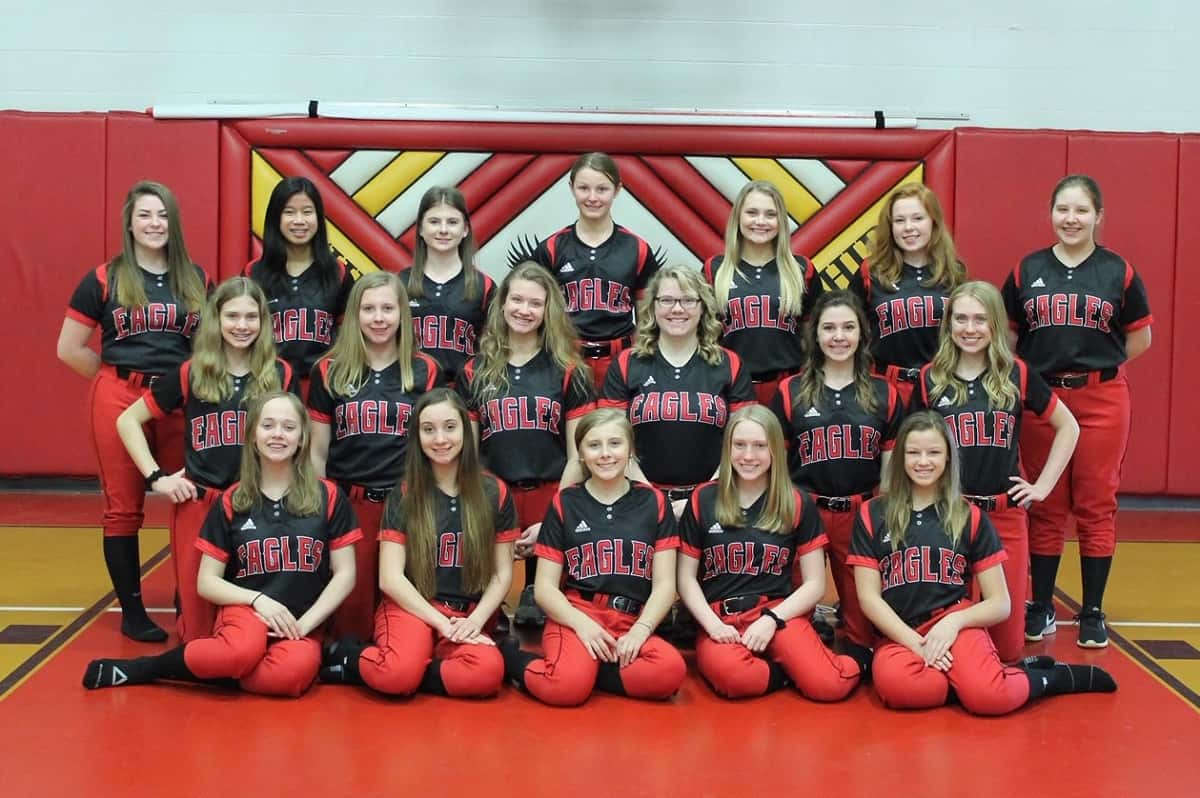 This week's Lyles Eye Center Team of the Week is the Christian Fellowship Lady Eagles softball team. The Lady Eagles are 7-6 and started the season out at 6-1. This week in the All A Tournament at Ballard Memorial, the Lady Eagles won their opening round game 18-0 over Fulton County but fell in the second round, 12-5 to Hickman County.
Their six wins before the All A Tournament came over Mayfield, Fulton City, two over Fort Campbell, St. Mary and University Heights. The Lady Eagles are led by Head Coach Trevor Jackson.
Team of the Week is brought to you by Lyles Eye Center located at 140 Commerce Blvd. in Benton. Comprehensive eye exams and much more. Call 270-252-EYES to schedule your appointment.