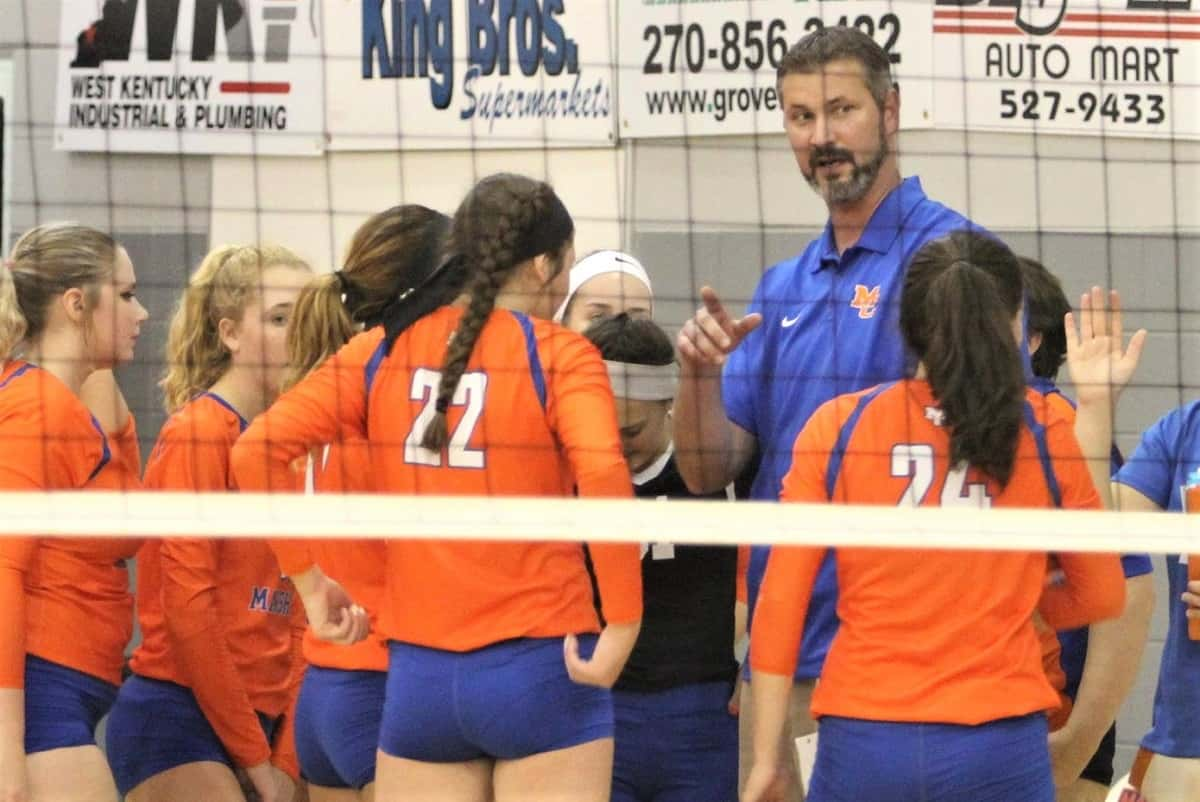 Marshall County High School accepted the resignation of Head Volleyball Coach Dan Langhi on Tuesday morning. Langhi has served as the head coach for the past seven seasons compiling a 140-110 record.
Athletic Director Mike Johnson stated, "We respect Coach Langhi's decision and thank him for his energy and commitment to our volleyball program over the past 7 years. Dan has raised the level of volleyball for our school and made our program stronger. We wish Dan and his family all the best in the future".
Langhi will remain as head coach of the girl's basketball team.
MCHS will begin the search for a new volleyball coach immediately.