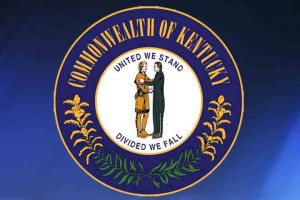 SENATOR DANNY CARROLL ENCOURAGES SUNNY PAGE PROGRAM APPLICATIONS
FRANKFORT, Ky. (February 13, 2019) – Senator Danny Carroll (R-Paducah) and Senator Dennis Parrett (D-Elizabethtown) would like to encourage all interested special needs students to apply to the Kentucky State Senate's Sunny Page Program.
This initiative, established by Senator Carroll and Senator Parrett, both fathers of children with special needs, is designed to allow all children the opportunity to participate in the legislative process as Senate Pages.
Interested students should fill out an application and return it to Joann Pensinger, our Senate Page Clerk, at Joann.Pensinger@lrc.ky.gov.
For further information on the Senate Page program, please visit the legislature's website at https://legislature.ky.gov/Legislators/Pages/SenatePageProgram.aspx.