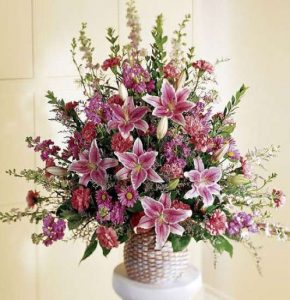 Rita A Schroeder, 80, of Eddyville passed away on Sunday, February 10, 2019 at the Ray and Kay Hospice Care Center in Paducah.
Mrs. Schroeder was of the Catholic faith.
She will be cremated per his wishes and family services will be held at a later date.
Online condolences may be left at www.lindseyfuneral.com
Lindsey Funeral Home of Paducah is in charge of arrangements.