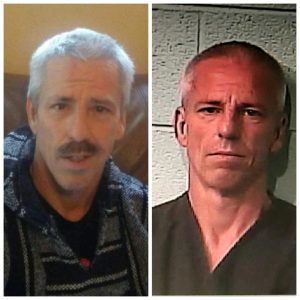 The Attempt to Locate for Jonathan "Danny" Williams has been cancelled.
Williams turned himself in to Officer Trent Weaver at the Benton Police Department around 3:05 Thursday morning without incident. Williams was arrested and lodged in the Marshall County Detention Center.
The investigation into the death of Billy J. Lee continues.