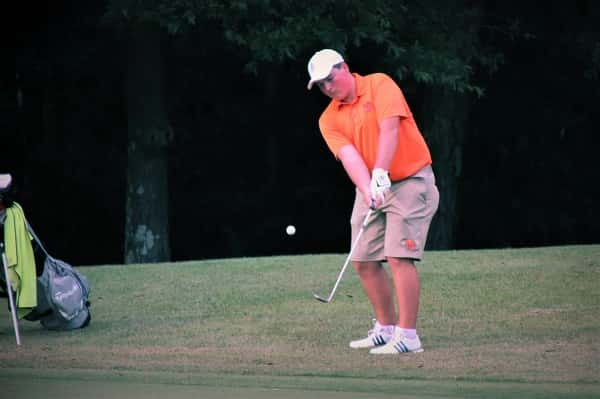 Marshall County's boys team played Thursday in a 9-hole match at Murray Country Club against Massac County and Calloway County. Massac County won with a team score of 174 followed by Marshall County at 183 and County with 190. The individual medalist was Ty Gallimore of Calloway County with a 4-over par 40.
The Marshals were led by Preston Futrell with 41, followed by Trey Wall 43, Drake Butler 47, Nick Dowdy 52 and Teddy Wynn 52. Playing as individuals, Hunter Anderson 48, David Jack Morris 49 and Hayden Powell 51.
Saturday the Marshall County golf teams will host the Marshall County Invitational at Calvert City Country Club. The boys will tee off at 7:45 am, girls tee off at 1:30 pm.