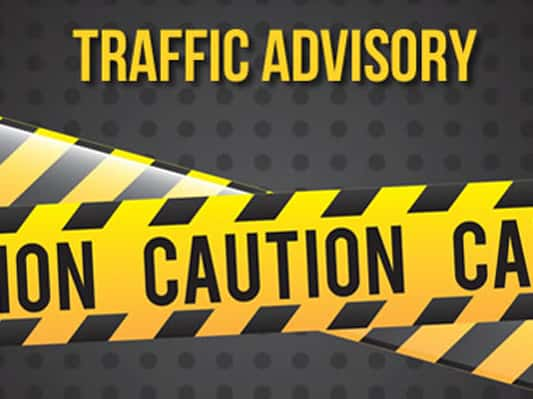 A contractor for the Kentucky Transportation Cabinet plans to close Commerce Boulevard along the KY 348/5th Street work zone in Benton on Wednesday & Thursday, July 11 & 12, 2018.
As part of a project to widen KY 348/5th Street to 4 lanes between US 641/Main Street at milepoint 8.325 and the Purchase Parkway Exit 43 Benton interchange at milepoint 7.6, Commerce Boulevard will be closed Wednesday and Thursday to allow storm sewer improvements.
Commerce Boulevard will only have access from the KY 408/West 8th Street end during this phase of work.
This closure of Commerce Boulevard is immediately at the KY 348/5th Street intersection in front of the McDonald's Restaurant.
As a reminder, traffic along the KY 348/5th Street remains shifted and continues to have a 10 ft. maximum lane width in this work zone.
Motorists should be aware that this is an active work zone with utility relocation activities all along the project area.
Caution is required where equipment, flaggers, and construction personnel are along the roadway in close proximity to traffic flow. One lane traffic with alternating flow controlled by flaggers may be required at locations along this work zone from time to time to facilitate ongoing work.