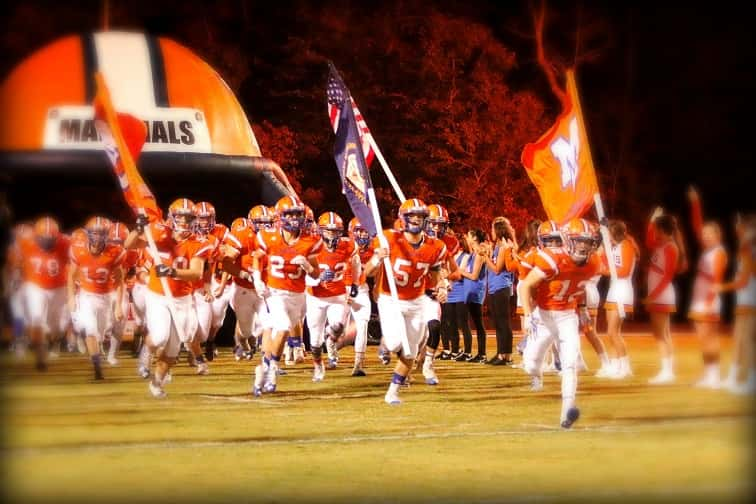 Marshall County High School 2018 football season will begin at 12:01 am on July 10th with Midnight Madness. Middle School players will begin practices on Monday, July 16th at 6:00 pm at the high school.
There will also be a mandatory parent meeting for high school and middle school parents on July 16th at MCHS. The high school meeting will be at 5:00 pm, middle school meeting at 6:00 pm.
Youth Football for K-6th grade will begin with on sight registration on Saturday Aug. 4th and equipment will be distributed the following Saturday on Aug. 11th.
CLICK HERE to access the youth online sign-up form.