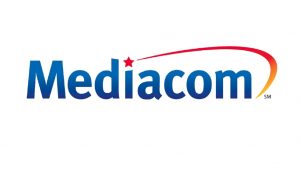 Mediacom Communications earned high rankings within the cable and telecommunications industry as one of the top companies for women to work, and as a top employer for people of color.
Women in Cable Telecommunications (WICT) named Mediacom as a "2017 Best Company for Women to Work," based on survey data collected to measure gender-inclusion practices and the status of women employees in the cable industry. The survey's three main criteria assess pay equity, advancement opportunities and resources for work-life integration. Mediacom will be recognized as among the 'Best Companies for Women to work" during an industry event to be held in New York City in April.
Following a separate assessment of workforce diversity, Mediacom was also named a 2017 Top Company for People of Color. Employment data compiled by the National Association for Multi-Ethnicity in Communications (NAMIC) recognize Mediacom for achieving a high level of diversity. The survey captured workforce demographics, diversity practices, non-traditional employee benefits, and other indicators.
"The high survey scores and accolades announced by these two organizations demonstrate that at Mediacom, diversity and inclusiveness are priorities we put into practice at every level," said Director of Area Operations, Joe DiJulio. "From broadband specialists at the front lines, to the executive offices and everywhere in between, we understand that a diverse workforce is necessary to be an innovative technology company in a rapidly changing world."