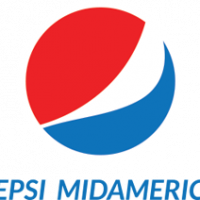 Pepsi MidAmerica announced Tuesday it is launching an exclusive "Collect the Caps" program that gives area high schools the chance for a piece of $60,000.
Schools will be broken out into three divisions based on their geographical location within the Pepsi MidAmerica territory. The three divisions include western Kentucky/northwest Tennessee, southern and central Illinois and southeast Missouri/northeast Arkansas. There will be a first-place prize of $10,000, a second-place prize of $5,000 and a third-place prize of $2,500 in each division. Prize money can be used for whatever the winning school needs.
In addition, there will be 15 random drawings at collection day that will give participating schools the chance to win $500. Collection day will be held Saturday, Oct. 21 in Marion, Ill.
Special edition caps will be marked on a variety of Pepsi MidAmerica products that will stand out with a yellow cap. Collection barrels have been provided to participating schools with signage to identify collection sites. Local retail accounts have also been provided signage to support the program.
"We are so excited to be able to team up with Dr. Pepper on a program that means so much to our local communities. It is amazing to see students, teachers, coaches, parents and communities come together for this unique opportunity," said Pepsi MidAmerica Director of Marketing, Doug Deaton.