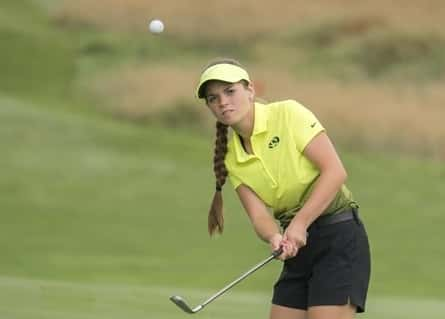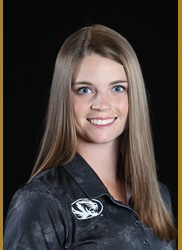 Cayce Hendrickson qualified for all eight Mizzou women's golf team events last season and is continuing that success as she begins her junior year, opening with her best round of collegiate golf at Houston's The Woodlands, shooting a 1-under par 69 in her final round of the Jim West Challenge September 11-12.
The Marshall County alum finished tied for 47th (73-81-69=223) to help lead Mizzou to a sixth place finish in the tournament. Mizzou's best finish came from sophomore Jessica Yuen who fired two sub-70 rounds to finish third overall (70-65-69=204).
Mizzou will be in action again on September 18-19 in Knoxville, Tenn. at the Mercedes Championship, then hosts the Johnie Imes Invitational October 2-4 at The Club at Old Hawthorne.