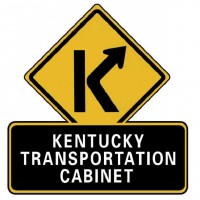 The Kentucky Transportation Cabinet plans to close a section of KY 348/Symsonia Highway in Graves County on Thursday, Sept. 14.
KY 348/Symsonia Highway will be closed at milepoint 3.8 in Graves County to allow a cross drain to be replaced. This is along KY 348 near the intersection with Symsonia Road between Symsonia and the Graves-Marshall County Line.
The roadway at this site is expected to close at 8 a.m. on Thursday. KY 348 is expected to reopen to traffic around 3:30 p.m., on Thursday.
There will be no marked detour. However, passenger vehicles may self-detour via KY 1949 and KY 1490.
About 1,300 vehcles travel this section of KY 348 in an average day.