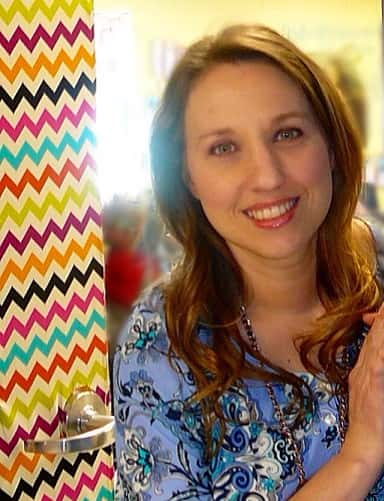 I drove to work blaring "Days of Elijah" earlier in the week and would like to take this moment to apologize to those great folks who live on HWY 95 or those who may have passed me on the road and wondered if they needed to call 911 (I may have been dancing a little).
My rendition of this song isn't nearly as good as the one listed below by Twila Paris. It's one of my go-tos anytime I'm in the car or when I just need to get fired up about the important things.  My favorite line is in the chorus, "Lift your voice!"
Aren't you tired of the drama, hate and negativity that saturate our days? Haven't you grown weary of the pain and brokenness that threaten to steal our joy? I certainly have. Let's resolve to fill this little part of the world with words of light. Let's speak encouragement to each other. Let's use this day to glorify God by the words we choose. Men, tell others what God has done for you. Women, tell others how God has blessed you! Quit leaving the preaching to the preachers. Every saved soul has the responsibility to preach Jesus and the hope that he has brought into our lives.
This is our time to make a difference in the lives of those we spend our days around. This is our moment to lift our voice, not for God, but because of God. Surround yourself with people who speak truth into your life and then lift your voice in the wilderness and tell others of the deep love and saving grace that our Father offers. Tell others that hope is here and his name is Jesus.
Darkness should never speak louder than the children of the one who set the Universe in motion. End the silence. Lift your voice.
https://www.youtube.com/watch?v=yWSATpx7uzk
---
Paula Harrington is the mother of five children and resides in Calvert City. She is compiler and editor of the books, Once Upon a Bible Class, A Common Bond and A Sunday Afternoon with the Preachers' Wives. Her work has appeared in Christian Woman magazine, the Christian Chronicle newspaper and numerous other sites and websites. When she's not teaching at one of Marshall County's finest schools, she's helping her family at the Calvert Drive-in Theater (and by helping, she means eating the cheeseburgers). She can be contacted at  harringtonseven@yahoo.com